[ad_1]

Sunny Deol
starrer 'Ghayal', which dominated the 36th Filmfare Awards by bagging Best Actor and Best Director awards amongst many others, completed 30 glorious years on June 22 this year. '
Ghayal
' is truly an iconic film not just for Sunny but also one of the biggest hits of his career. On the occasion of the film's anniversary, we caught up with Sunny Deol for an exclusive interview with ETimes. Sunny shared his memories of working on 'Ghayal', his thoughts on remaking the film and how he's dealing with the corona pandemic. Excerpts…
Your film 'Ghayal' has completed 30 years and fans are celebrating it on social media, your thoughts ?

I feel great and honoured. When we made the film, we did not have much expectation from it. It is the people who took it up. Everything and everyone came together and it was made. If we had known that people would love it while we were shooting the movie, we would have been less afraid.
What makes 'Ghayal' relevant even after 30 years?
Most of the films from the 70 or 80s, the subjects are very similar to the ones which are being done right now. It is just that those kinds of directors and writers have not come up of late otherwise we would have gone way far ahead. I feel fortunate enough that we all teamed up and made the film. We didn't know how good or how bad the film would be at that time. However, everyone put their talent into it and it came out as this beautiful film. It is the result of our honesty and a good screenplay. For us, it was important that people like it. If they like it, it would automatically be a hit at the box-office. The satisfaction that we get out of the appreciation you receive is out of the world.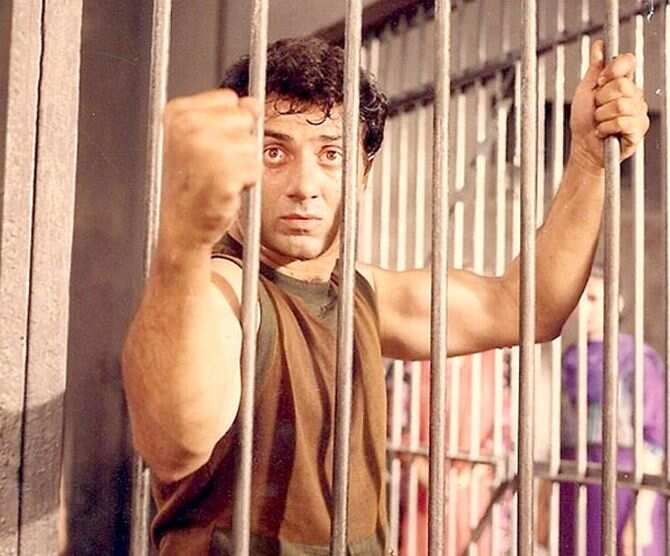 The film wasn't easy to make I believe, it changed hands a few times before being made ?

That time Rajkumar Santoshi was assisting Govind Nihalani and he just came across this script and told my secretary that he wants to narrate something to me. After the narration, I loved the subject and gave my nod. He had done no films yet at that time. If I like something, I just go for it and do not think about the consequences.

The producer, who had come along with him, went away for some reason. I looked for other producers. I used to go to people, ask Rajkumar to give them a narration. I found no one who was interested in the project. Then, I went to my dad and told him that I love the subject. I asked him to hear it once. He loved the script and gave me a go-ahead.
What do you think it was difficult to get a producer for 'Ghayal' ?

People initially thought I would not be able to pull off such a character. People did not know Rajkumar and they were not sure how the film would turn out to be. Even today, you cannot decide on a script just by listening to it. You have to have that belief. I say okay to a project only if I believe in it. Not always will you get success. Sometimes it is the hard work and honesty that gives you the satisfaction that you gave your best.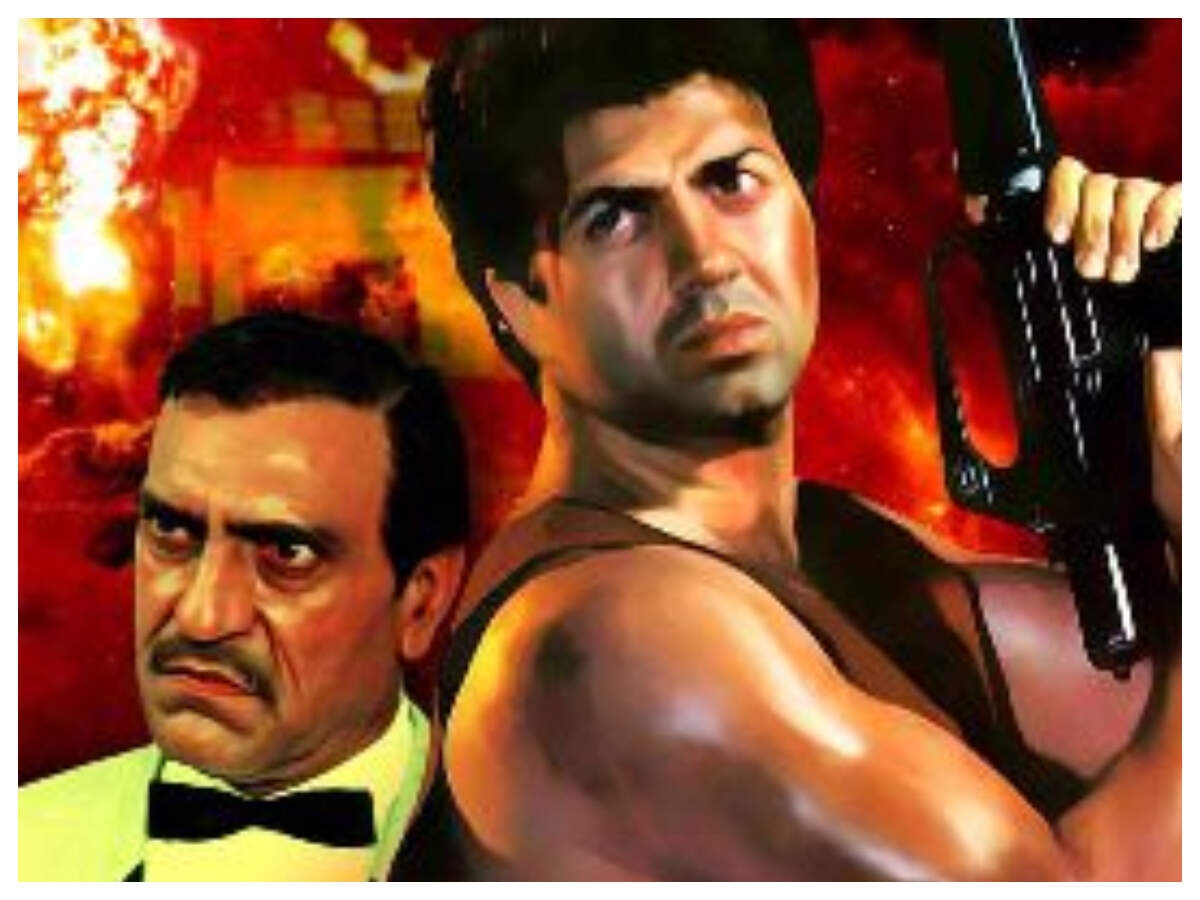 We recently celebrated the birth anniversary of late legendary actor Amrish Puri. You have worked with him in many films. Your memories ?

He was a gem of a person and an actor. I still miss him so much. I still feel like I can go to his house and meet him. It is very difficult to believe sometimes that a person is no more. Amrish Puri and I shared a unique relationship. I had a lot of back problems then, so he used to come and meet me at my house. He was like a father figure to me who was always there for me.

We did many films together. While he played villains in some, in some others, he played my father. We shared great chemistry on screen.
Have you ever planned a reunion for the entire cast of 'Ghayal'?

I am not in touch with anybody from the cast of the film. It is unfortunate. Everybody is busy with their own life and career. It is like how you lose touch with your schoolmates. I am also not a person who goes out to parties and social gatherings. I have very little interaction with people outside.However, it is a great idea. Like we do in school, we should do reunion here also.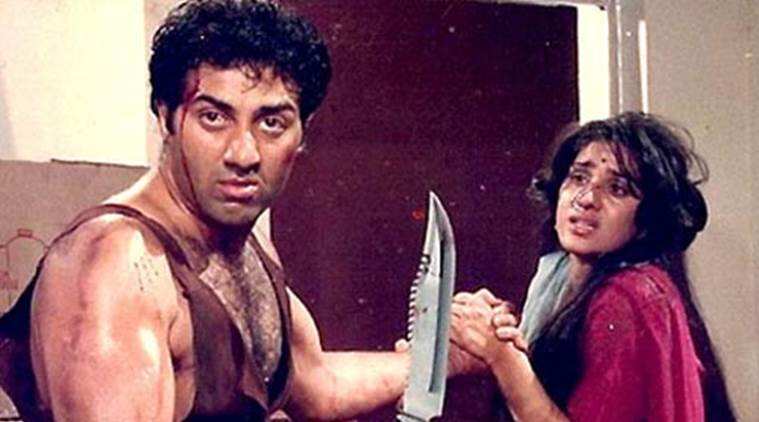 If there is ever a remake of 'Ghayal' made, who would you like to see play the lead ?
It is very difficult to say all that. To see somebody in a particular character is difficult. Even though I like many films of my father, the chemistry and bond that the actors and directors had at that time during the shooting of the film cannot be recreated. I feel it should not be attempted also. Even if one wants to make it, one should not remake it but rather adapt from the movie and see what they can make out of it.
What is your son Karan Deol's favourite 'Deol' movie?

That is difficult to say. My father won't know what films I like. However, I guess 'Arjun' is one of his favourite films.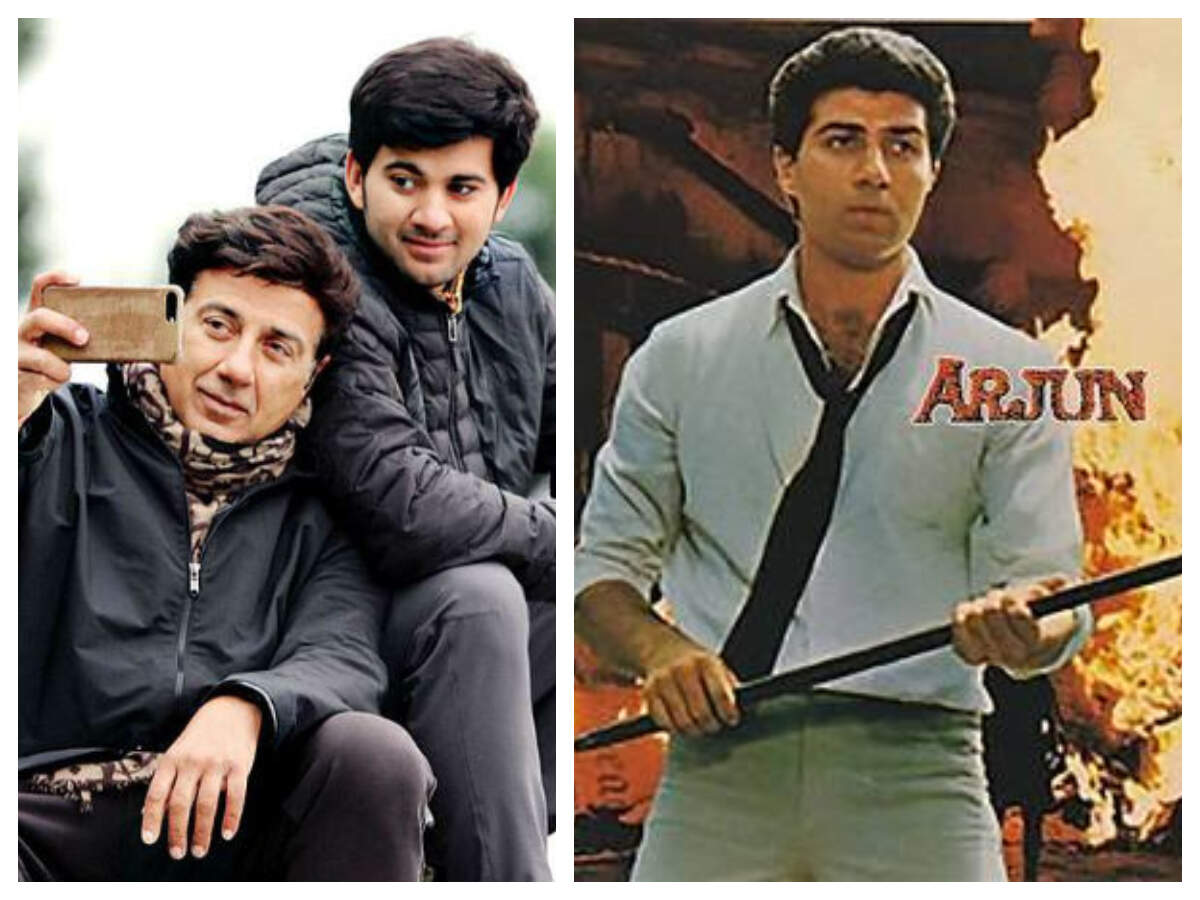 How are you dealing with the pandemic?

I think everybody has accepted it and we have to take it as it is and deal with it. It has been good for me because I have started working out a lot. This whole period, I have reinvented myself. As a matter of fact, I am trying to make myself the way I was in 'Ghayal'. Physically, I am trying to get there.

[ad_2]

Source link